The Section on Infectious Diseases is an active member in the Strengthening the United States Response to Resistant Gonorrhea (SURRG) network, led by Southeast STD/HIV Prevention and Training Center Co-Medical Director Dr. Candice J. McNeil. We are active partners with local departments of public health in North Carolina. We are members of the Southeast Regional Training Center, part of the National Network of STD Clinical Prevention Training Centers serving Alabama, Florida, Georgia, North and South Carolina. To learn more about our work and available training, please see this link.
SURRG began in 2016 with three primary goals:
Enhance domestic gonorrhea surveillance and infrastructure
Build capacity for rapid detection and response to resistant gonorrhea through increased culturing and local antibiotic susceptibility testing
Rapid field investigation to stop the spread of resistant infections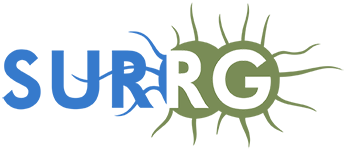 An additional goal of SURRG is to develop a better understanding of the epidemiological factors contributing to resistant gonorrhea. Our service area captures some of the counties in North Carolina with the highest rates of several STIs.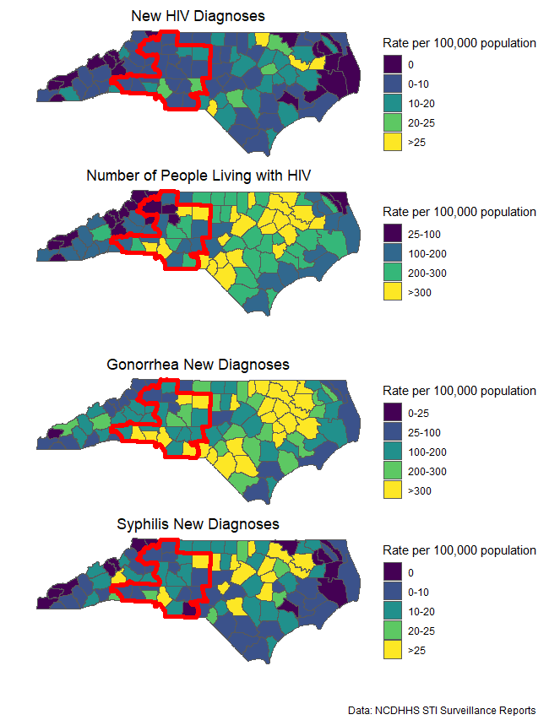 Read more about the threats of antibiotic-resistant Gonorrhea at this CDC link.